Earlier this week, I told you that one of the best ways to grow your social media following and get more clients is through networking.
And once you've started doing that and building your solid foundation, it's time to kick it up a notch!
That's where your Referral Rewards program comes in to play.  And if you don't have this planned for 2016, then drop everything and do it RIGHT NOW.
A great referral program teamed with great social media = marketing gold.
I've written about Referral Rewards many times in the past.  But many of you still aren't doing it or perhaps worse, you're doing it wrong!  Here are a few things you can do to drastically improve your program and start seeing results.
(If you don't know what a Referral Rewards program is, read this article on the basics and then come back.)
Mistake #1 – It's Hard To Get A Reward

You want to make it easy for someone to earn a reward.  It might only be $5 but they'll see a quick result from sending a friend to your agency.
I've seen some agents offer rewards only if the referral purchases a policy.  This makes it much less motivating for the client, PLUS it's usually against your state rebating laws.  So make sure that the reward is not dependent on the sale.
One great rule of marketing is "a confused mind does nothing."  If the client doesn't really understand your reward program, or you make it very difficult, then they won't even try!  Keep it simple.  Don't offer 10 different gift card options, just pick one!
Mistake #2 – You're Not Promoting It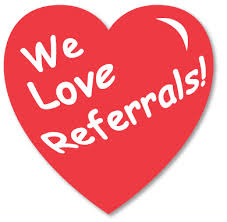 You might have a great referral program but it means NOTHING if no one knows about it!  I bet in the last two weeks, I've heard from at least 4 agents who said they had a referral program but needed to work out some details or didn't have any materials ready for it.
Before the clock turns to 2016, you need to have your program planned and ready to promote.
Here are a few ideas:
Create a flyer detailing your program and put it in a frame on everyone's desk.
Staple a copy of the flyer (you could cut them into half sheets too) to every receipt.
Put a copy in your New Business packets.
Stick a copy in every piece of outgoing mail.
Make mentioning your referral program part of every customer interaction and phone call.
It's not something you do once and forget.  It's a daily process!
Mistake #3 – You're Not Integrating With Social Media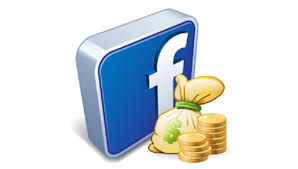 This is where you REALLY see a lot of bang for your buck.  Social media is where you really get your program out there in many ways.  And if you aren't doing this, you're leaving money on the table.
Post a flyer for your program at least once a week on Facebook and Linked In.
Post a photo of random winners throughout the month when they pick up their reward.
Post a thank-you message tagging clients who have sent referrals.
Make a video and talk about your referral program.
Write a blog post and share it on all of your networks.
Mistake #4 – You're Not Using Social Proof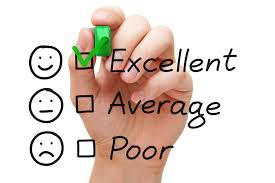 Social proof is a marketing term for testimonials.  When someone says something great about you, it's PROOF to others that they should do business with you.
These are perfect to include in your referral marketing because it's just even MORE reasons to work with your agency.  Put a few great customer service and money saving testimonials on your referral flyer, post them randomly on your social media throughout the month, and add them to your website.
Mistake #5 – You Haven't Started Yet!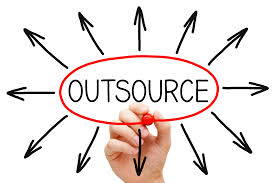 I said this at the beginning, if you aren't using a referral marketing program, then you're missing out on leads.  And if you're not integrating it with your social media marketing, then you're REALLY not getting as much from it as you possibly can.
Make it a goal to have your referral marketing ready to go by January 1st.
And if you need help on the that's why I'm here!  We help agents promote referral programs through social media every single day.  Get started Mega Posts TODAY before spaces are full!
If you enjoyed this article, get the Insurance Marketing Calendar (it's free)
Thanks!  Please check your email to download the current Insurance Marketing Calendar!