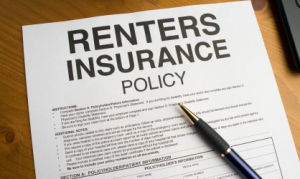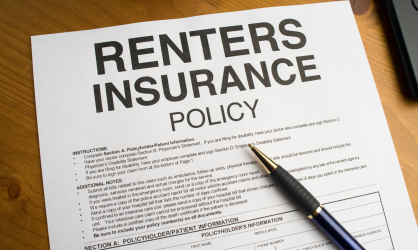 Renters Insurance gets overlooked our day-to-day marketing because it's cheap.  Not big premiums, not usually long term clients, not quite as exciting.
But it CAN be exciting if you have enough of it coming in the door!
Now, most people would think that this meant to stop by a bunch of complexes and drop off a stack of brochures and call it a day.  And this is why most people don't ever see results (or make more sales!)
What you want to do is turn this into a networking opportunity.  Instead of just dropping off brochures, you want to build a relationship with the people in the office.
Try this.  Get a candy dish and a bag of candy.  Bring it to the apartment leasing office and ask if you can leave it along with some brochures.  Then keep going back each month, refilling the candy bowl, and taking a moment to visit with the staff.  They'll get to know you personally, beyond a brochure, and be more likely to refer their tenants for renters insurance.
But there is a bigger goal too!
Try to target complexes that are locally owned and managed.  You want them to understand the importance of renters insurance, not just for the tenant, but for THEM as well.
I know of one complex that would send every single new tenant to our agency for a quote.  They told them it was mandatory that they have coverage and that we knew exactly what they needed and about what it would cost.  We sold a lot!  But if we hadn't taken the time to network and meet the owner, it probably never would have happened.
Pick a couple of apartment complexes to target and start getting the word out about Renters Insurance.
If you enjoyed this article, get the Insurance Marketing Calendar (it's free)
Thanks!  Please check your email to download the current Insurance Marketing Calendar!