This is an info-packed blog article so get ready!  But don't worry, I included a PDF copy at the bottom if you want to print or save!
Today we're diving into the world of marketing your insurance agency using email newsletters.
I have used email newsletters for many years.  I first learned in our own insurance agency and use them now every week here at Agency Updates.  There is NO better way to consistently reach your clients and prospects then through email.  (Not to mention that it's very cost effective too for those on a budget.)
A lot of people believe that email marketing and email newsletters require a lot of technical computer knowledge and that is simply not true.  In fact, if you can work your email, then you can handle this!
So let's get started with the basics.  In order to market via email, you're going to need a list of email addresses.  From here on out, I'll refer to this simply as your LIST.
Why Is Email Marketing Valuable?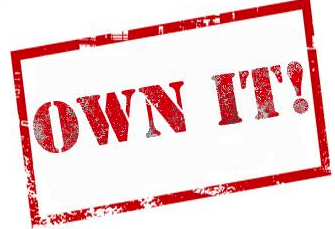 You already know that I love marketing insurance through Facebook, Google+, and Twitter.  I think social networks are amazing.  BUT you don't own them.  Facebook could change their rules or design at any time and you'd need to adjust your strategy.
But your email list belongs to YOU.  You could lose your social networks, your website could crash, you could change carriers, and you STILL have your email list.  It lasts forever and there is a lot of security in that.
Many of my clients have been captive at some point and later moved to independent.  Some are captive now and like to keep the option of being independent available for the future.  If you lose your captive brand, holding on to your email list gives you a long term contact tool for inviting old clients to find you again.
There are a few things to know about building an email list.  First, there are federal laws regarding spam that you MUST follow.  Spam doesn't help anyone out.  I know it annoys you and it won't help you make sales.  So stick to the rules.
What are the rules?  Well, you're only supposed to email someone who has either opted in to your email list (meaning they requested to be added) OR that you have an existing business relationship with.  You also must include a way for someone to remove themselves from your list in every email and have your business address included in the email.  (Your email service provider takes care of these things for you, more on that later.)
Aren't Paper Newsletters Better?
There is a lot of debate on this subject.  Some people believe in paper only newsletters and send them out to their entire book of business. Others stick with email or do both.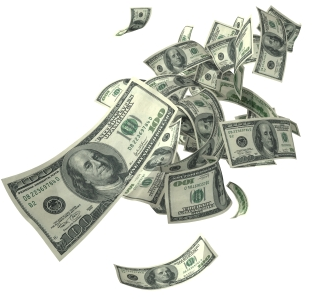 Here's my opinion.  Paper is expensive.  You'll need to design (or hire a designer), have it printed, folded, addressed, and pay for postage.  With a conservative (maybe too conservative) estimate of $0.75 per piece and 1000 households, you'll spend $750 a month to send your newsletter out.
Got the budget for it?  Go for it and test it out!  That's going to hurt and keep you from doing other marketing?  Then start with email.  You'll spend under $100 (or even much, much less) for the same content to go out.
Other reasons (beyond cost) why I prefer email over paper?
You can embed links in the email directly to your social networks.
You can send someone to your website for a quote without hoping they type in your URL after reading about it on paper.
Clients can hit reply and ask a question or request service.  It's customer friendly.
Emails can be forwarded to others!
What Do I Talk About In My Email Newsletter?
Just like with social media, you need content. Articles, videos (can't put those in paper newsletters!), helpful tips, useful tools, and engaging reasons to open and read.
Content is an important part of building a great newsletter.  If something is boring and useless, who is going to want to read it?  Look at every newsletter and really decide if it fits these guidelines:
If it interesting?
Is it useful?
Is it worth sharing?
Will my clients be excited to receive this?
If not, get creative and come up with some new ideas!  Get your staff involved too!
Contests, Giveaways, Referral Programs – I'm not going to go into these in detail in this post, but they can be an important part of your content strategy.  I write newsletters for clients where we announce their referral program winners each month, share photos of recent drawings, and thank everyone who referred (or even purchased!) the month before.  Read this post on how to create a referral rewards program if you need to start there.
How Do I Set It Up?
Here is Rule #1.  Do NOT break this rule.  You can not send the email out through Outlook or your regular email program.  Don't do it!  For bulk email, you need to use an actual email marketing service.  Yes, it will cost a few dollars but it's WORTH it!
For one, if you send email through your regular email program, it will probably get marked as spam!  Email servers are finicky and know how to spot something going out to massive amounts of people, and they BLOCK it!
Professional email services know how to do this correctly to get as much of your email delivered as possible.  I recommend using Constant Contact because it is priced reasonably, very easy to use, and offers great tracking and tutorials.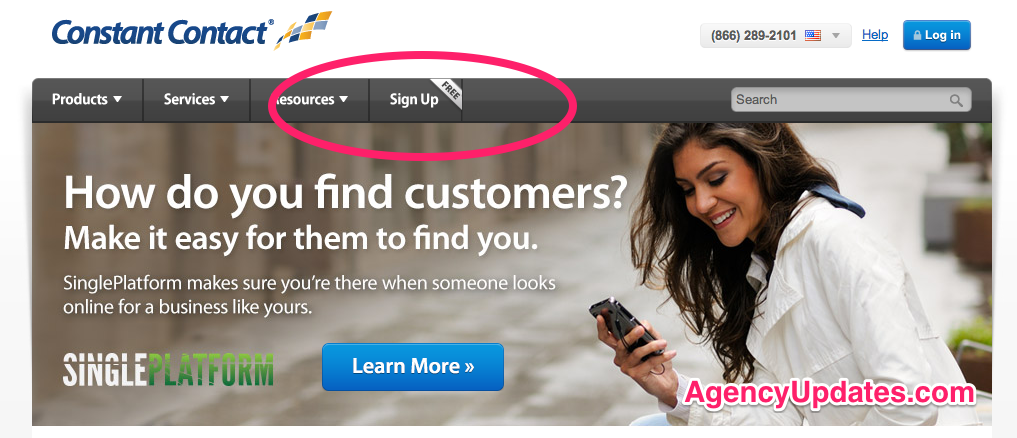 How Often Should I Share?
For most insurance agencies, I recommend sending an email once per month.  It's enough so people don't forget who you are but not so much that they want to block you.
Plus, this will tie in well with your referral rewards drawings, monthly holidays, and other content promotions.
How Long Will It Take?
This really depends on you!  Will you write your articles yourself or have your staff do them?  Do you want lots of articles in each issue or only one main theme?
My advice is to have a dedicated person work on your email newsletter campaigns.  It can be a professional writer or someone on your staff.  Then you approve the content and make sure it goes out on time.  You'll avoid the writer's block and still get the marketing tasks done consistently every month!
There isn't much "technical know how" needed for Constant Contact.  You simply upload your images, type on your text, and pick your template.  Once it's set up, you'll be able to use the same template in the future making it much faster.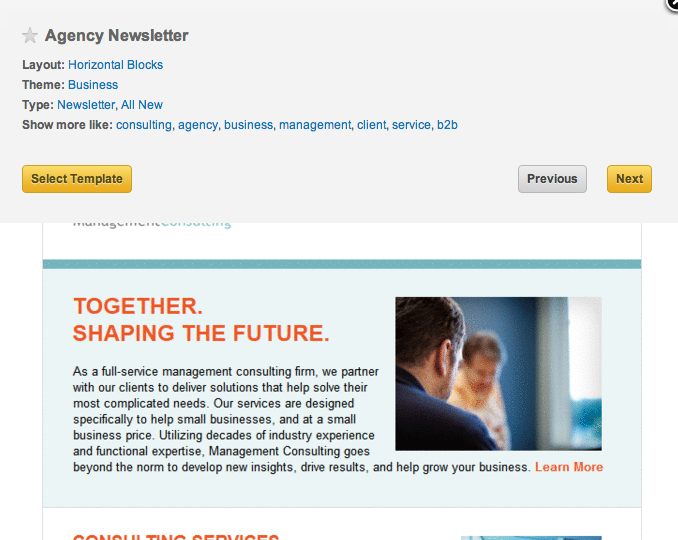 How Do I Build An Email List Of Insurance Clients?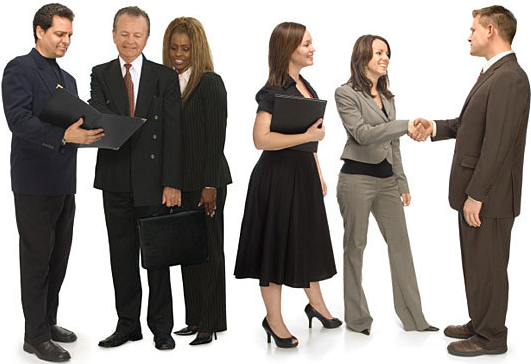 Invite Your Current Clients – Start out by reaching out to the clients you have an existing relationship with.  Now, I only know the information for Allstate Agents, but you can request an Excel file of client email addresses through your TAG marketing system.  (I wish I knew this for all companies, if you have info please leave a comment!)
Invite On Your Social Networks – You've already learned how to get clients and referrals from social media.  Use those "friends" to your benefit and invite them to your email newsletter!
Invite Your Networking Contacts – Lenders, real estate agents, agents that sell other products you refer to, etc.  These people are an important part of your referral business and need to know what's going on with your agency!
Ask Clients When They Purchase Or Come In The Office – Make this part of your new business process or offer a sign up sheet when someone comes in the office to make a payment.
Want to save this post?  Click the SlideShare logo below to download the PDF!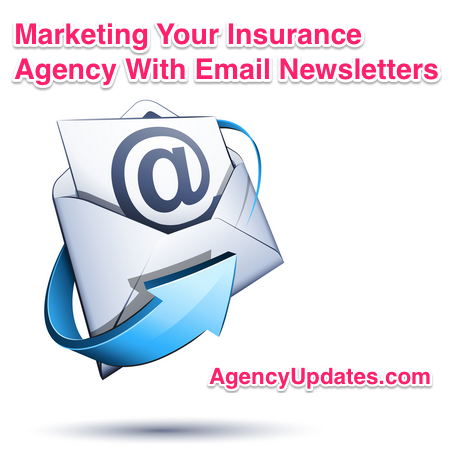 If you enjoyed this article, get the Insurance Marketing Calendar (it's free)
Thanks!  Please check your email to download the current Insurance Marketing Calendar!