Here's What Mega Agency Marketing Is All About
Welcome!  I'm Robyn Sharp, founder of Mega Agency Marketing, and if you've ever wondered:
"How can I use social media to get insurance leads?"
"How do I look bigger than the 20 year agent across town (when I'm just starting out)?"
"Does social media actually generate LEADS for insurance agents?"
"How do I MANAGE all of this online stuff while running my agency every day?"
"How can I make myself into a local insurance celebrity?"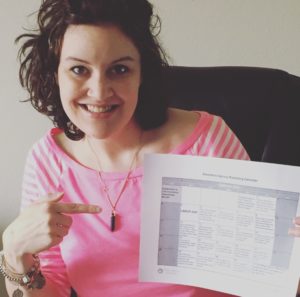 If you're an Insurance Agent, you're in the right place! 
As a former agency owner, I offer several insurance-specific marketing services.  Check them out at the links below: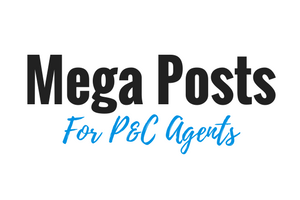 Mega Posts – Social Media marketing service for P&C Personal Lines agencies. We offer a do-it-yourself and a done-for-you option!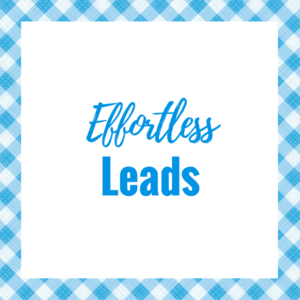 Effortless Leads – Complete course, ad design, and consult on Facebook Ads for insurance agencies.  Teaches you how to use them effectively and gives all the design & support to make it work!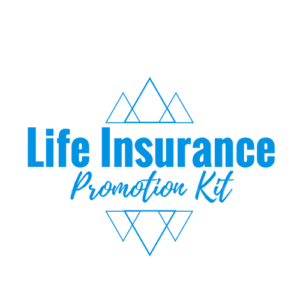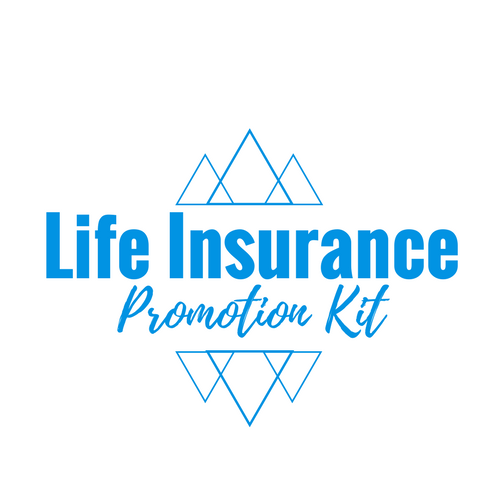 Life Insurance Promotion Kit – This program gives you my step-by-step program for generating Life Insurance leads from your current P&C book of business.
We founded Mega Agency Marketing in 2010 while running our two Allstate agencies (which we later sold).
While with Allstate, we saw the very beginning of the social media revolution as it began to grow in the small business world.  And we learned what a great tool it was for connecting with clients and generating leads and referrals.
When first starting Mega Agency Marketing, we mostly did Facebook page designs (it was a brand new thing back then!)...but quickly realized something was missing.  Agents needed CONTENT!  No one knew what to do with these pages once they were started!
That's where we came in.  In 2011 we began offering one of the first insurance specific content programs delivering daily Facebook content directly to agents.
This program, Mega Posts, has continued to grow, offering everything from generalized insurance specific posts to custom done-for-you social media services.
Once agencies master content and are ready to start reaching clients and prospects via Facebook Ads, we offer Effortless Leads, a complete Facebook Ads course for agents.  (We also offer customized Facebook management services.)
Social media and content marketing have changed a lot over the last 7 years.  But Mega Agency Marketing has stayed at the top of the changes and helped hundreds of insurance agencies throughout the US & Canada generate leads online.
Robyn's book "Mega Insurance Agency Marketing" is listed as one of the Top 20 Insurance books on Amazon.
Robyn has been a featured contributor to ExclusiveFocus (Allstate Agent magazine) for over 5 years.  She's also been featured on PropertyCasualty360 and Independent Agent.
The Mega Agency Marketing blog was listed by Agency Nation as one of the "Top 25 Insurance Resources Every Independent Agent Should Subscribe To."
Robyn Sharp has been amazing at keeping me up to date with the social media world! As a new business owner, the day to day operations left little time for me to concentrate on social media, but with Robyn's help and support I can now use social media without feeling like it is a hassle! I am even starting to see sales come in from my using my social networks!!!

Jessie Kreiger,

Farmers Agent
Working with Robyn Sharp has helped make my life a little easier. Robyn has been very helpful in helping me with office procedures and email marketing. Robyn is like having another person on my team helping my agency reach our maximum potential and achieve our agency goals.

Jerry Farcone,

Farmers Agent