"
Attract More Clients, Get More Referrals, Convert More Sales, and Make More Money In Your Insurance Agency…Learn How!
"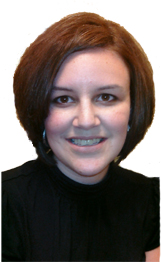 Hi, My name is Robyn Sharp and I am your Insurance Marketing Specialist and the Social Media Content Queen! I help insurance agents market their agency online in order to get more clients & more referrals!  I like to say that we create "Mega Insurance Agencies Without A Mega Budget!"
How did I get in this business? I'm a former insurance agency owner in Texas and passionate about marketing and helping agencies grow. I've learned all the secrets to creating marketing systems, reaching out to prospects and clients, getting referrals, improving retention, and creating a techy 21st century agency.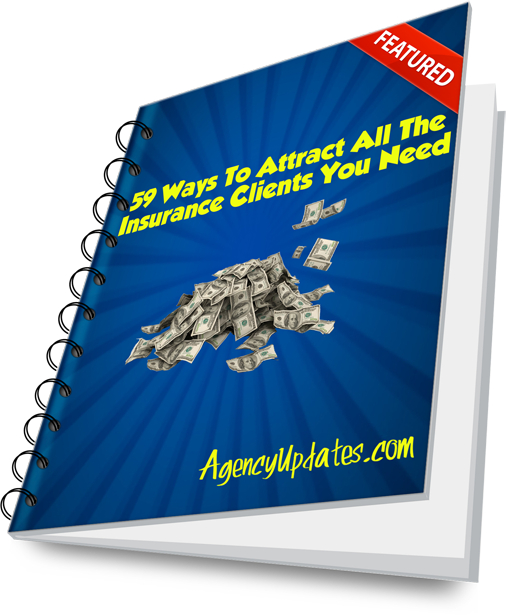 In fact, I want to help you grow your agency right NOW.  Enter your name and email on the rightto get a totally FREE copy of my checklist "59 Ways To Attract All The Insurance Clients You Need."  It's full of ways that you can create a "Mega Agency" without having a mega budget!
PLUS – I'll give you access to a series of FIVE training videos from my Insurance Marketing Toolkit.  It will teach you step-by-step how to improve your social media results, search engine rankings, protect yourself from bad online reviews, and MORE.
All completely  free and my gift to you.   Enter your email on the right now!  
Then stop by my blog or become my Facebook friend for tons of free tips, tutorials, videos, and checklists help you get the very most out of your online insurance marketing!